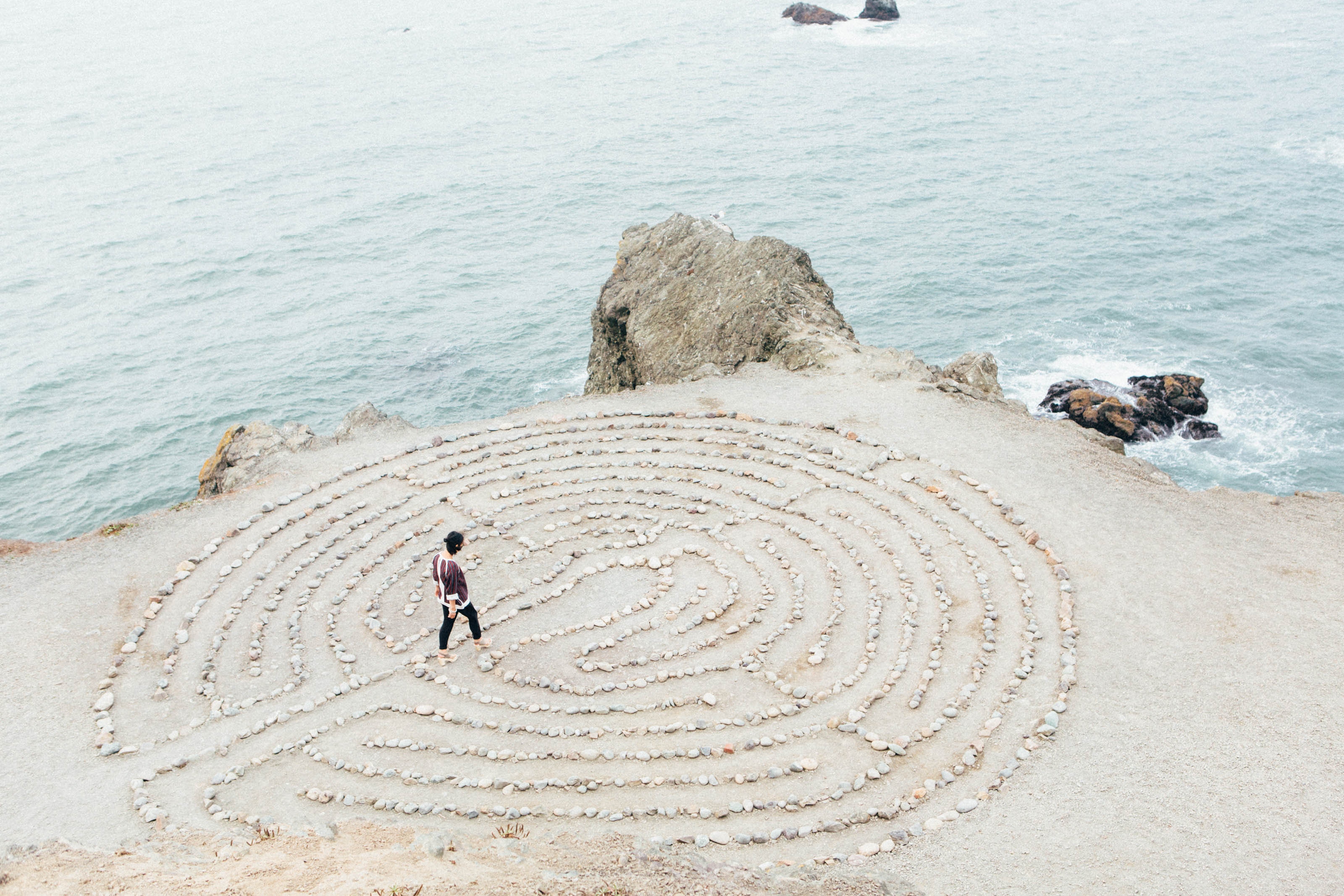 Do you wish to wake up from your nightmare?
"Heart Sutra" is the most well-known Buddhist text in the world. In which, what we call "reality" is described as utterly unsubstantial, pure illusion, and complete emptiness.
Osho, a great Indian spiritual teacher stated when speaking about dreams and reality that "Dream is part of reality as much as reality is part of the dream. They are not two separate things." Also, "And this is a great art because in the dream you are everything: the actor, the story writer, the playback singer, the projector, the hall, the audience, the screen, the projected film. You are everything and you are doing all sorts of things alone."
About 2600 years after "Heart Sutra" was introduced in India, the western science started catching up with the theory and trying to figure out, "What is reality?" Some neuroscientists call what we perceive as reality a "controlled hallucination."
Are we all trapped in a dream-like story like Neo in "Matrix"?
What if they are right? What if we are all trapped in our own dreams hallucinating that we are having experiences in our bodies? Remember Neo in "Matrix"? Neo takes the red pill to wake up from the controlled hallucination created by A. I. and comes back to real life. But is the "real life" any better? No, it is actually worse like a real nightmare. The fact is that even though he thinks it is real life, it still is a different level of controlled hallucination which this time is created by his own brain.
Awakening from my own self-imposed conditioning
My question became how I could wake up from these seemingly never-ending emotional dramas which I didn't feel that I had any control over? If all the emotional dramas and nightmares are formed in my brain and not real, then can I start creating different dreams and scenarios by simply changing my brain? So I went on a quest to change my life and I met a woman who created Theory of an Advanced World (TAW). Through TAW, I was introduced to new ways of thinking. My old ways of thinking were not quite working and not making me happy so I needed to train myself to develop my brain in order to see my reality from different angles which I never thought existed.
I stopped creating nightmarish scenarios and I now see my reality with unlimited potential. And like Neo, when I truly believe that I am the one, then providence starts to move and show me all sorts of proofs that I am the sole creator of my own dream/reality.
If you would like to know how you can train yourself to develop your brain and create new neural-pathways, please join our workshop on April 28th. It will be a fun, exciting as well as healing experience for you.
#transformyourlife #trainyourbrain #Buddhist #Osho #Buddha #heartsutra #whatisreality #reality #neuroscientist #controlledhallucination #unsubstantial #illusion #completeemptiness #MATRIX #NeoinMatrix #Awakening #developyourbrain #neuralpathways #believeinyourself #unlimitedpotential #providence